Quality and Care
Sourcing high quality products is our number one priority. It requires time, expertise and accuracy. We are offering our fresh truffles and truffle products to the finest Michelin starred restaurants nationwide and we are proud to meet the Chef's expectations in terms of quality and service. As soon as we receive fresh truffles, we diligently sort them out manually and we grade them, keeping in mind various criteria: aroma, shape, size, marbling, and taste. We store the truffles according to their grades in designated containers. We use recycled and biodegradable materials to ship out. Our goal is to become fully sustainable soon and to make tomorrow a greener day.
From the Land to Your Door
Throughout the years, we have established strong relationships with expert truffle growers and truffle hunters worldwide who share the same passion and love for family traditions, culinary excellence and who are respectful of the environment and nature. In order to guarantee an on-going freshness, we receive in season and straight from the farm, three to four shipments per week. We often receive truffles 48 hours after they are unearthed.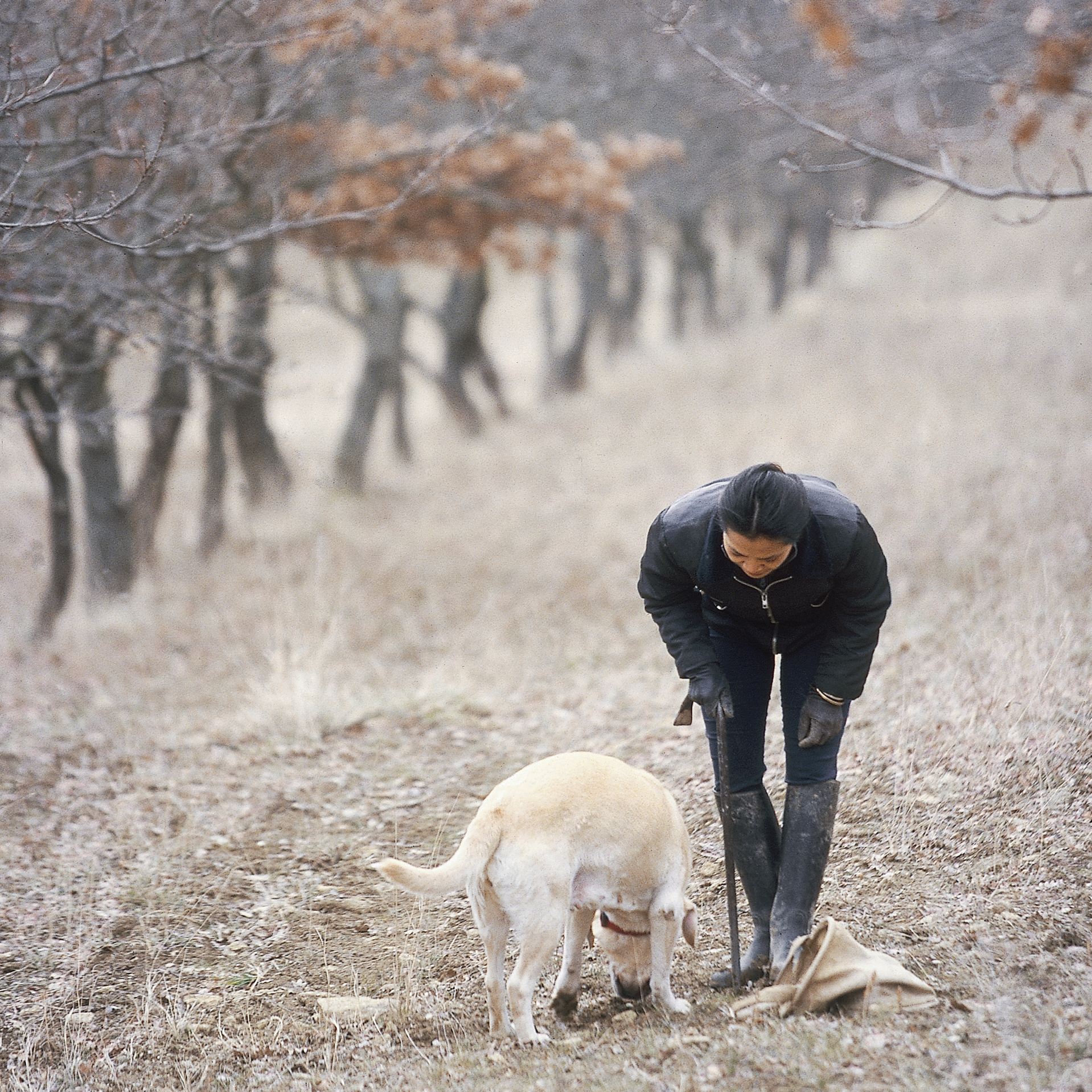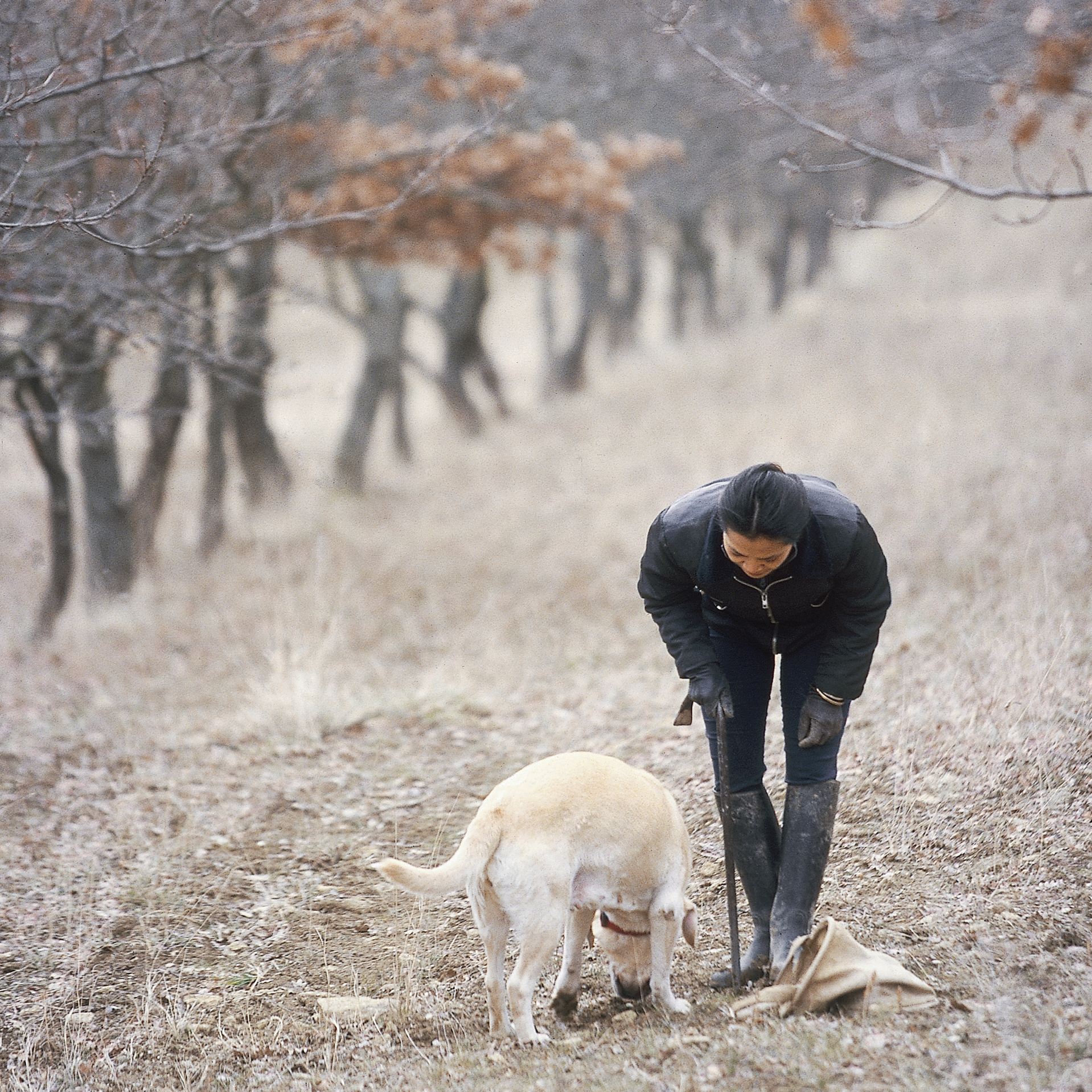 Fast Delivery
Truffles do not sit around, as soon as we receive fresh truffles, we sort them out and proceed with shipments and deliveries. Fresh truffles are shipped directly from our truffle shop in Manhattan almost around the clock. We carefully pack fresh truffles with re-usable ice packs in insulated coolers marked perishable. All fresh truffles are shipped via FedEx overnight.