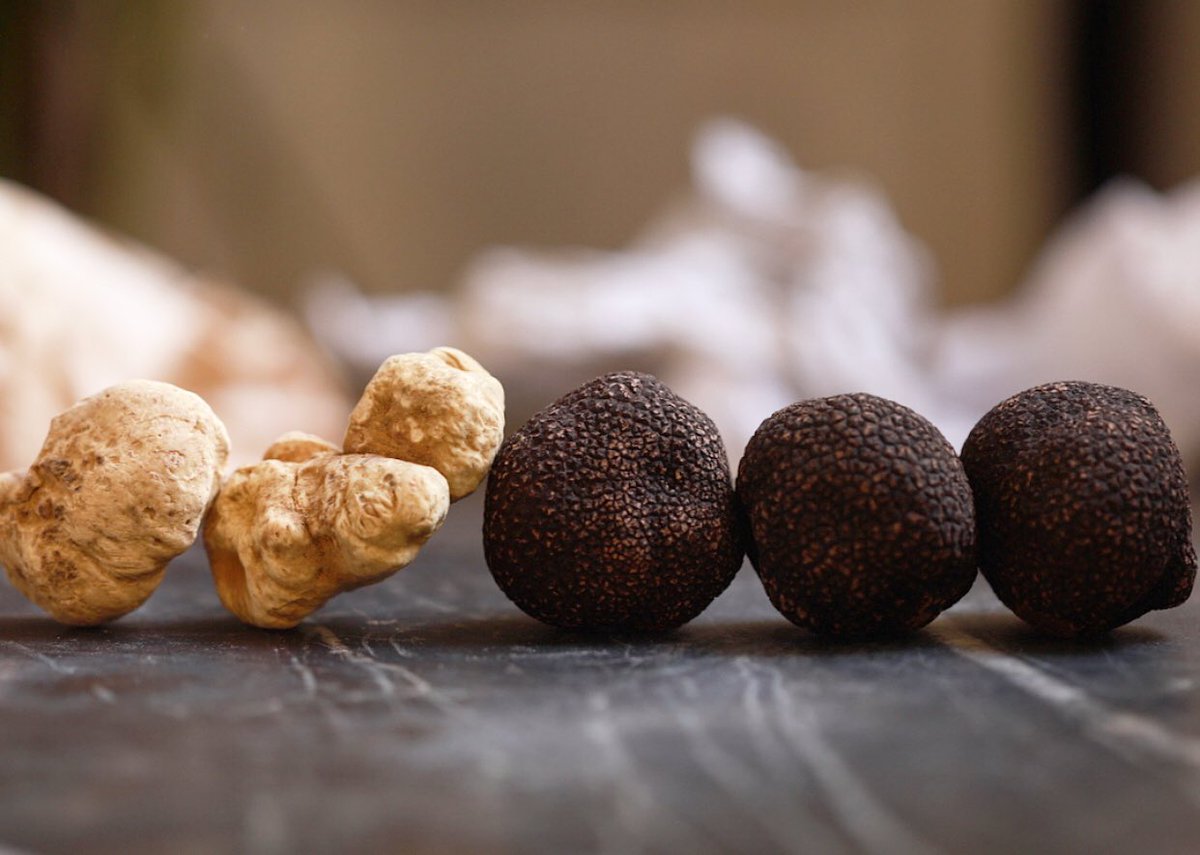 Products
Quality and Care
Our fresh truffles and truffle products are used every day by well-known Chefs and Restaurants. As soon as we receive our fresh truffles, we diligently sort them out, keeping in mind various criteria: aroma, shape, size, marbling, and taste.
Fresh From the Land to Your Door
We get our fresh truffles directly from our growers / hunters. In season, we receive three to four shipments per week to guarantee an on-going freshness!
Fast Delivery
We deliver every order in temperature controlled, vacuum sealed containers while still maintaining a quick delivery time.